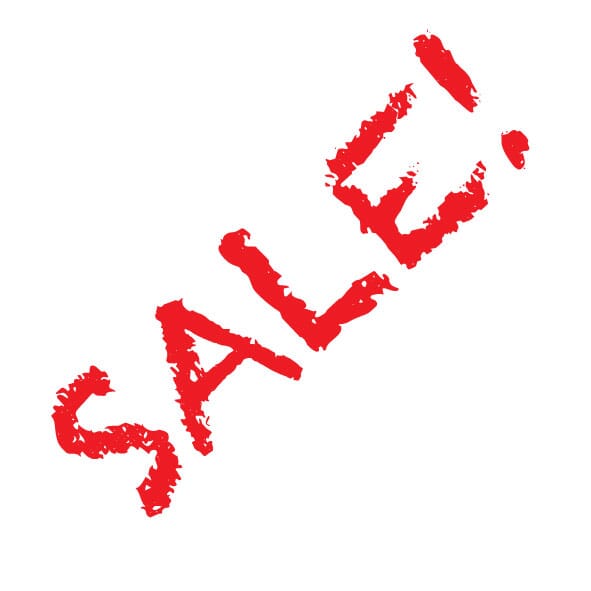 Exciting News! In the New Year my family and I will be relocating to the sunny (well, not always sunny I admit but still beautiful) North Somerset coast. I've got a fantastic new place lined up for my studio, to which I will be moving in early January (more on that later, but I'm currently doing a little happy dance).
In view of THE BIG MOVE, I'd like to try to reduce my current stock of work so I've decided to have a BIG SALE. Yay! For a limited time I'm offering a huge 50% off a wide range of original paintings and prints.
The sale will run from today until Thursday 20thDecember for online orders and I'll be having a Relocation Sale Open Studio event on Saturday 8thDecember from 11 am until 5 pm.
So please visit the sale page on my website to have a look at what's on offer – you never know you might find that elusive perfect Christmas gift!